---
Ungodly Stories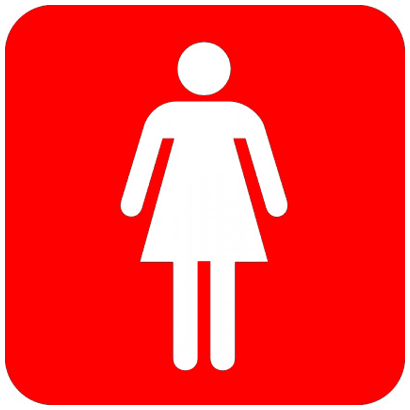 Transvestite in the Bathroom
The day a transvestite went into the bathroom when my daughter was there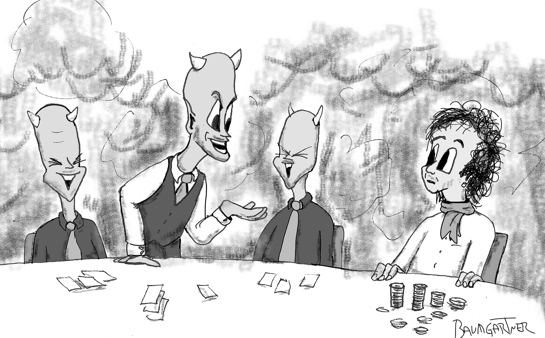 Winning at Poker Against Satan
I win at a poker game against Satan. He lets me take the cash or change anything in my past. What would you do?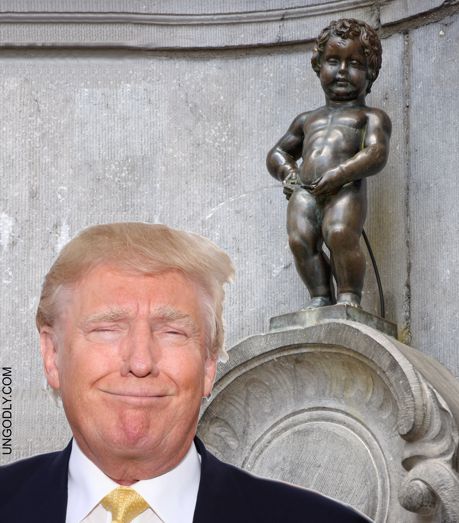 Manneken Pis Pissing on Donald Trump
Donald Trump has called Brussels a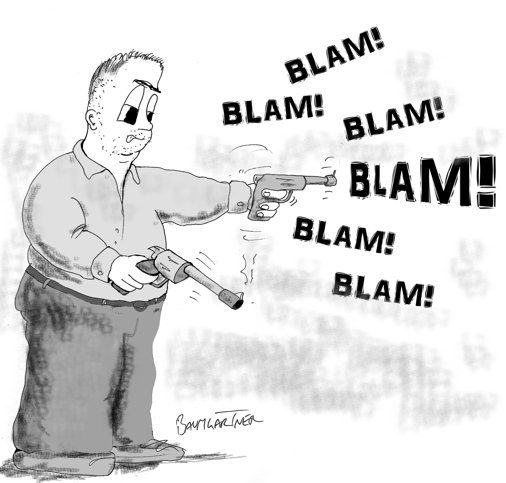 US Civil War 2.0
An Arab-American family at the shopping wall triggers a civil war.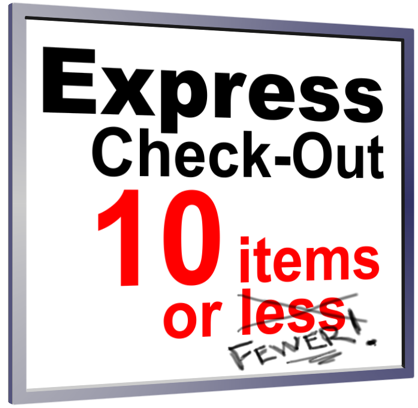 10 Items or Less - Why Bad Grammar Is Lethal
How an argument about the grammar of '10 Items or Less' led to a deadly gun battle.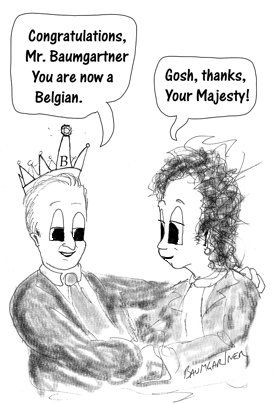 On Becoming a Belgian
Of the many dreams and aspirations I had as a child, none of them included becoming a Belgian. However, a few years ago, I did precisely that. Here's what happened.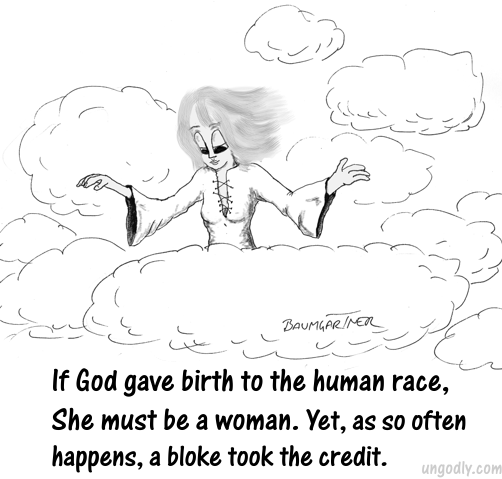 Seven things all major religions have got wrong
In spite of what their respective worshippers like to think, Christianity, Judaism and Islam have a lot in common. And that includes getting the same things wrong.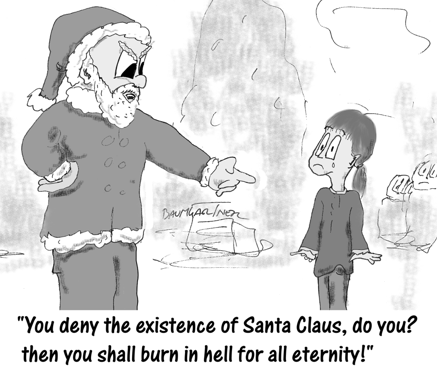 How becoming an atheist is like losing your belief in Santa
In spite of what many Christians believe, losing faith in God is not usually about anger with God. In fact, it's a lot like losing belief in Santa Claus.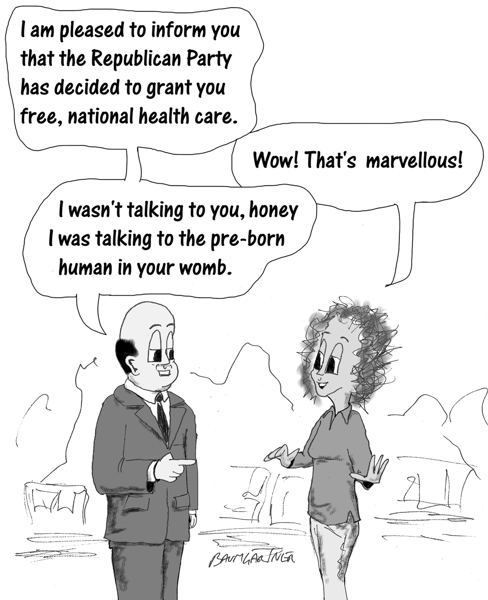 What democrats don't get about fetal rights
In the US, one way Republicans try and criminalise abortion is by giving the fetus human rights. The democrats should not complain, they should exploit this.
---
I dare you to share this page!
Cartoons...
© 2015 ungodly.com