Conversations with God
But probably not as you know her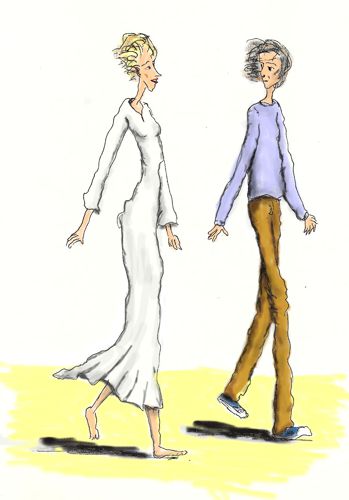 Chapter 1: Jeffrey Meets God
Jeffrey is suddenly transported from a cold winter day to a sunny beach where he meets a woman who might or might not be God.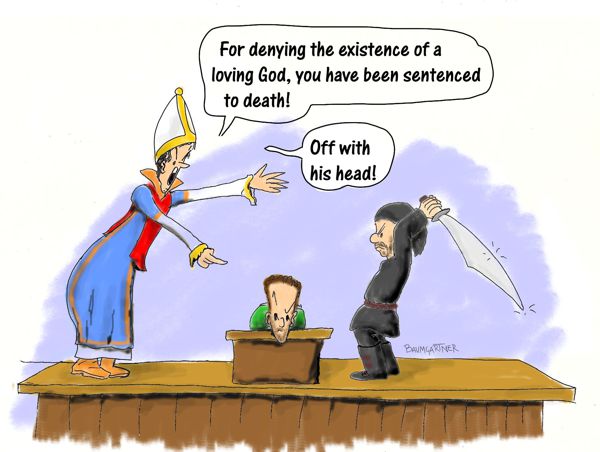 Chapter 2: Killing in Her Name
God is hurt by people who hurt and kill her children in the name of religion.
&nbsp
&nbsp
---
I dare you to share this page!
Cartoons...