Watching Couples in Lisbon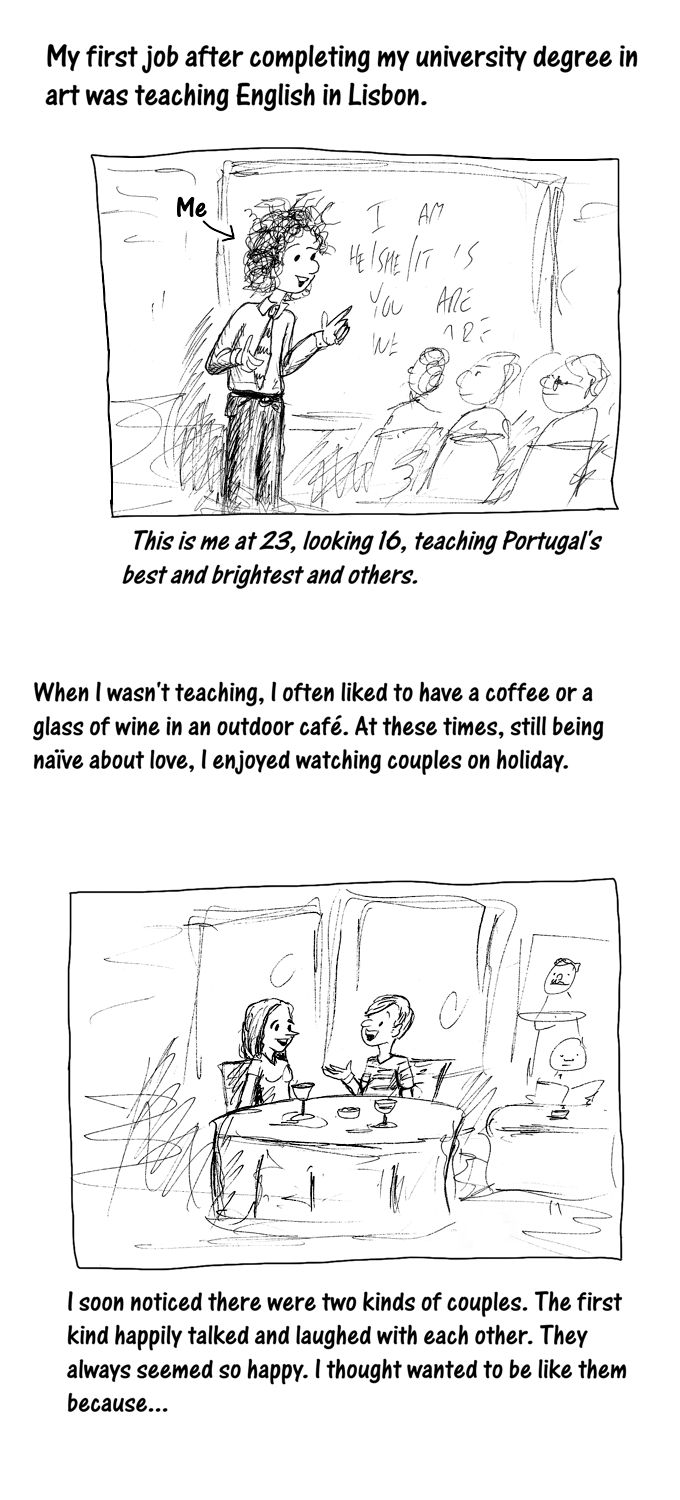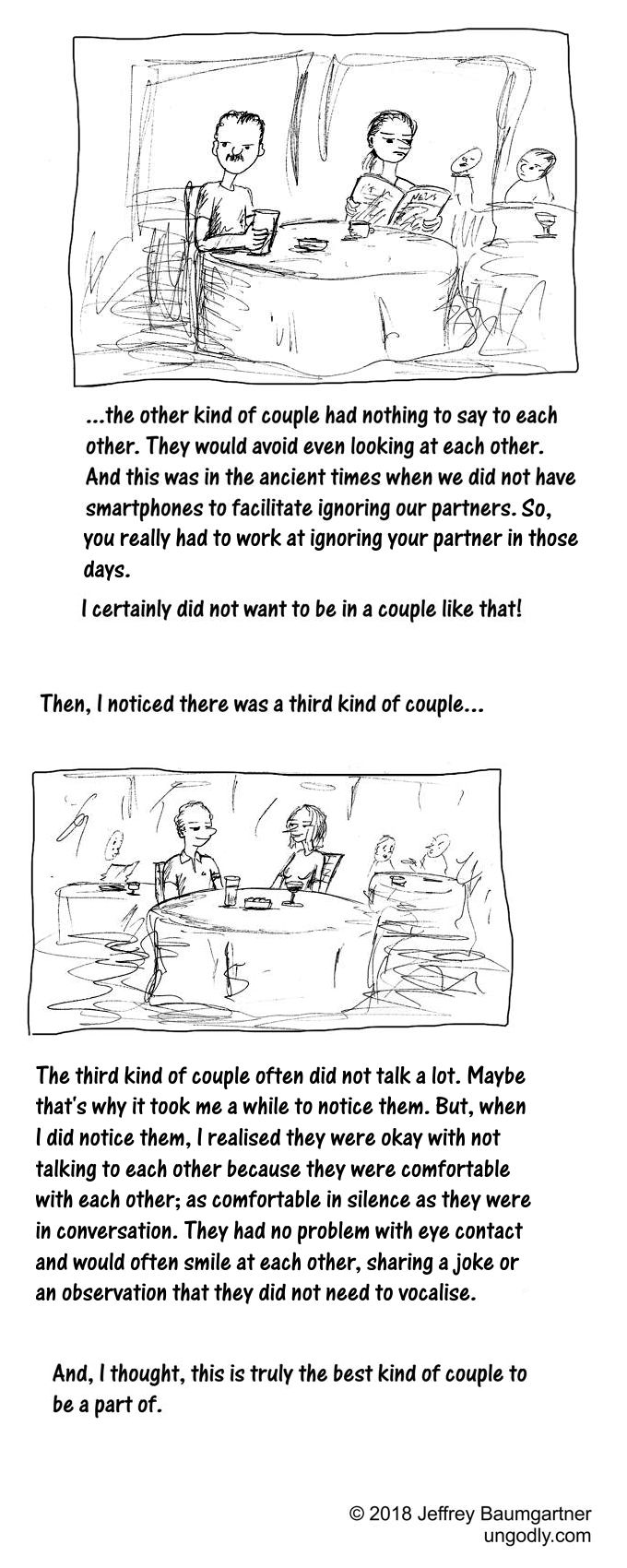 I dare you to share this page!
Cartoons...
Stories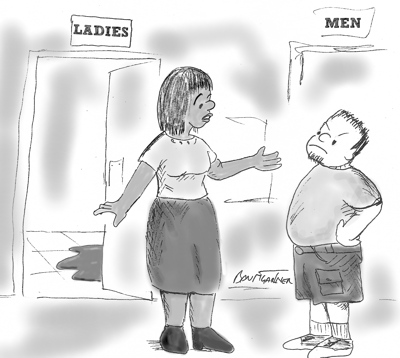 Transvestite in the Bathroom
The day a transvestite went into the bathroom when my daughter was there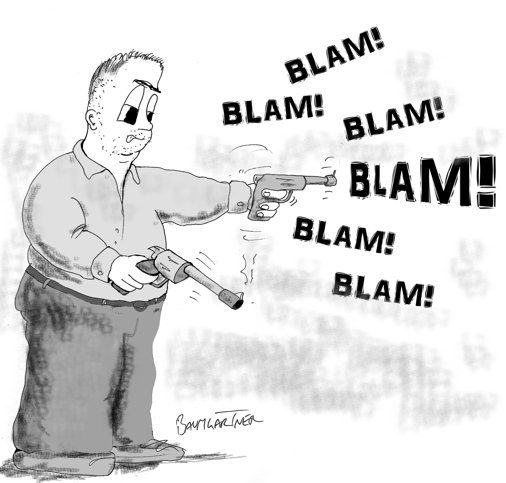 US Civil War 2.0
An Arab-American family at the shopping wall triggers a civil war.

Becoming Belgian
Of the many dreams and aspirations I had as a child, none of them included becoming a Belgian. However, a few years ago, I did precisely that. Here's what happened.